We are Passionate Nail Technicians Based in Atlanta
Looking for the quality and creative services? Our team offers the most professional and and current nail trends you've been waiting for.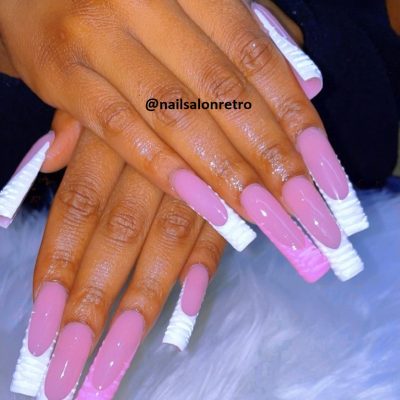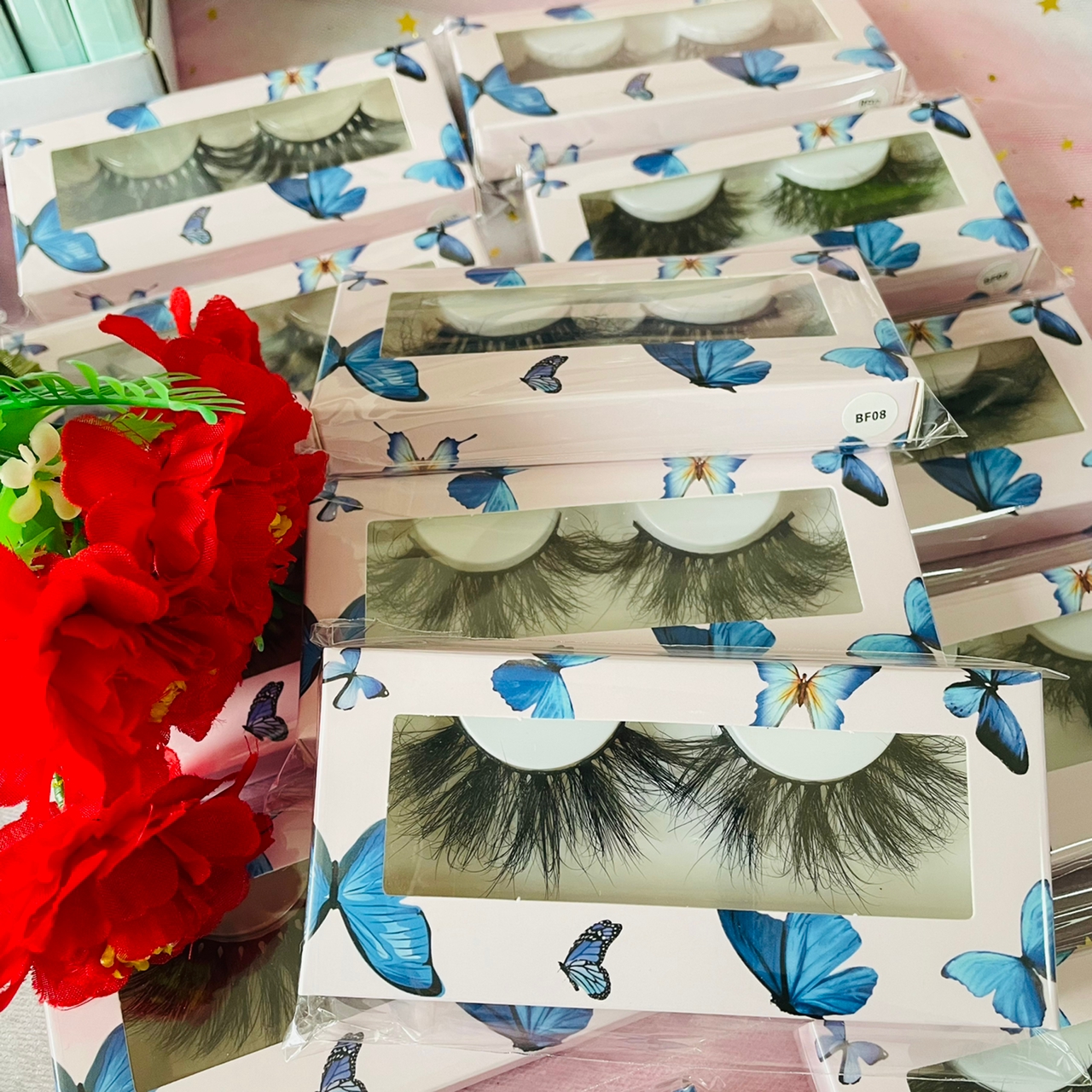 Nail salon Retro (NSR) was officially established in Atlanta, GA January 2023. 
It gained the unique name that it has, because the owner enjoys nostalgic sentiments and wanted to translate that into the design and the fabric of the establishment. We offer many different services specializing in artificial nail extensions enhancements . NSR is centrally located in the heart of Downtown Atlanta, Georgia.
Our mission is to uplift and spread joy for every client through beautification by way of art and self care.
Whether it is Spa Pedicure, Fullset or body massage, we serve you all your beauty needs with the best products and dedicated services on board.
Take a look at what our clients have to say about our work and dedication that keeps them coming back for more.
TO RECEIVE EXCLUSIVE OFFERS AND DISCOUNTS